Hi there!  And Welcome to CatbreedsFAQ.com.
Some people are cat people. Some people are dog people. My name is Pablo, and as you've probably already guessed, I'm a cat guy! I've owned cats my entire life, and I can never really picture myself without one.
I get much more entertainment and enjoyment from watching my cats and trying to figure out their behavior than I would go to a movie. Their crazy antics keep me laughing, and their snuggles keep my wife warmed at night.
But how did I become such a cat guy?
I'm not sure. For as long as I can remember, I've just loved cats.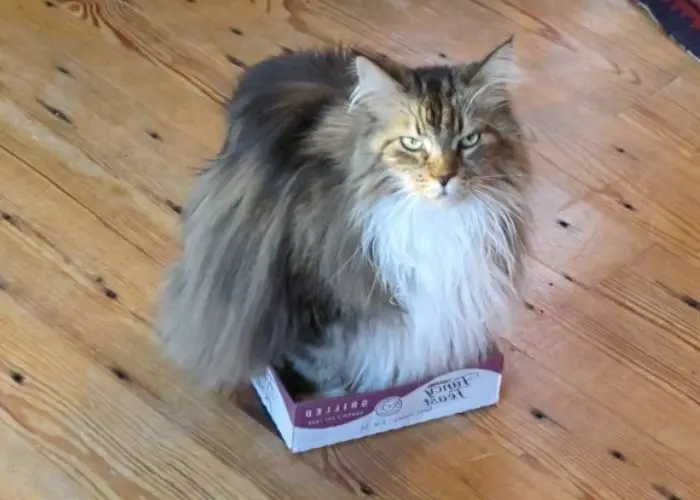 My first cat's name was Ming. Yes, I know it's cliche, but he was a big, round, orange cat – and yes, he loved to eat food.
As a kid, Ming was my best friend. I took Ming everywhere with me – like you would a dog. Yes, I even put poor Ming on a leash. But he never complained.
Whether rolling him around in my little wagon or picnicking with him on a leash at the park, Ming always seemed content to be by my side.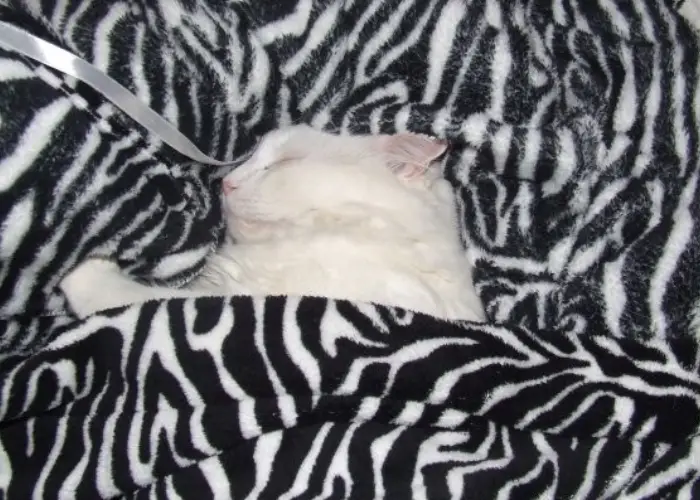 Then there was my second cat, Whitty. Whitty was a much different cat than Ming. Ming was cool, calm, and collected.
Whitty was just crazy. He'd jump on my head in the night, chase me around the house, and swat at my dog whenever he walked by. But I loved his craziness of him. He made me laugh. Over. And over. And over again.
I've long been fascinated with how different their personalities are. They are all unique little beings – and I wanted to know what made them tick. So I researched, and I learned.
And then I realized – there have to be other people out there just like me! So I decided to start this website. I will share everything I have learned about cats and their behaviors with others who love cats just as much as I do.
So welcome! Join me in this journey as we learn about cats and what makes them tick – because one day, cats may take over the world!